October 2022 Presbytery Meeting
The Presbytery will gather at Fremont Presbyterian Church in Sacramento, CA for worship, connection, resourcing and decisions regarding our sister churches.
EVENT OVERVIEW
Join us for what will be an exciting and full meeting in October in Sacramento, CA.
Friday, October 21, 2022 (beginning at 9:00 am) and ending on Saturday, October 22, 2022 at 12:00 pm.
CLICK HERE for Information and Registration
CLICK HERE for Registration Form only
n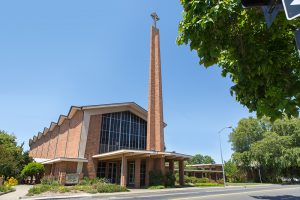 DATES & LOCATION
DATE:
Friday, October 21, 2022 (9:00 am) - Saturday, October 22, 2022 (12:00 pm)
LOCATION:
Fremont Presbyterian Church
5770 Carlson Drive
Sacramento, CA 95819
(916) 452-7132
www.fremontpres.org
TRAVEL INFO: